How can our Irrigation team help you??
With Laird Selkirk & Candy Lomman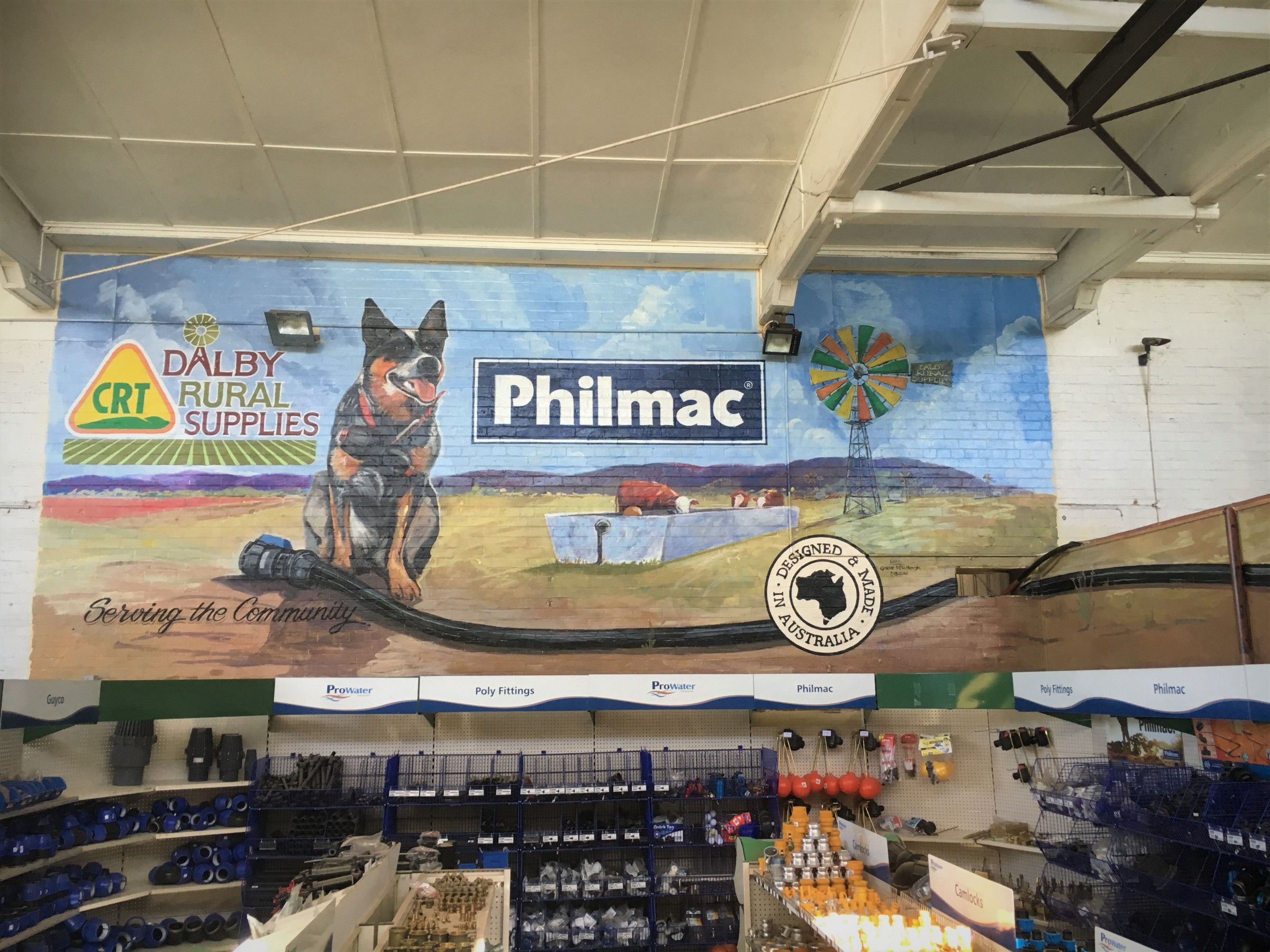 From stock watering, to domestic & rural irrigation, to system maintenance – efficiency matters. That's why our field technicians are committed to ensuring a high standard, no matter how big (or small) the project, or how different the task may be. Our teams' combined knowledge in the field has enabled us to achieve some exceptional results for our customers.
The increased use of groundwater means new stock and domestic bores are being drilled every day, so our team have adapted to ensure that we have the skills and capability to handle related enquiries. Our technicians can advise on the best options for bore pumps - electric, solar centrifugal or helical rotor submersible. We also install surface pumps and build our own pontoons with our poly welding machines.
Pump repairs and maintenance to existing irrigation systems are part of our "bread and butter" activities and have helped to build our reputation for excellence in our field and strong customer service. We have a complete range of equipment and supplies in store - including poly pipe, fittings, pumps, tank level monitoring equipment, filtration equipment, valves, pressure switches and gauges, and our knowledgeable staff can advise on the best options for your situation.
Our team is experienced in completing a wide range of projects in-field. Recently, our technicians completed a job welding connecting poly pipelines to troughs and tanks, which are supplied with water, using a solar pumping system installed by us. Another recent project was installing an automatic watering system, which required more than 50 pop-up sprinklers.
Included in our irrigation arsenal is the WEEDit machine, the infrared camera operated, spot spraying technology saving farmers tens of thousands of dollars each year in chemical and labour costs. Our in-house auto electrician can also install the tractor screen so that it works in conjunction with the machine.
Our irrigation department also looks after all types of spray equipment, outdoor power equipment and small maintenance.
If it transfers, sprays, floats on or holds some form of liquid at any point in its life, the Irrigation team at Dalby Rural Supplies will be able to help. Contact us for your future irrigation needs!
If you would like any further information, feel free to contact our team by visiting our store, phoning us on (07) 46600400 or emailing; admin@dalbyruralsupplies.com.au