Blog
August 2019;
Brooding of chickens...natural vs artificial...
With Treva Turner
Brooding refers to the period immediately after a chicken hatches, when special care and attention must be given to ensure their health and survival. There are two types of brooding; natural and artificial. Let's look at the difference...
Natural brooding is when a hen sets on eggs for up to 21days and then continues to hatch, rear and protect the chickens until they are old enough to fend for themselves. This type of brooding however, inhibits the ability of the hen to lay more eggs...
May 2019;
Electric fence earthing...
With Tom Little
The earth system is the most important component of an electric fence. When the current produced by an energizer completes a full circuit; moving from the energizer, along the wire, to the animal and back through the ground to the energizer, a shock is created. Without an effective earth system, the electric fence will fail to create enough voltage to shock an animal.
Dry, sandy and volcanic soils can cause ineffective earthing, so for these soil types it's a good idea to use additional earth stakes/rods...
February 2019;
Natural control of poultry pests...
With Darren Wolski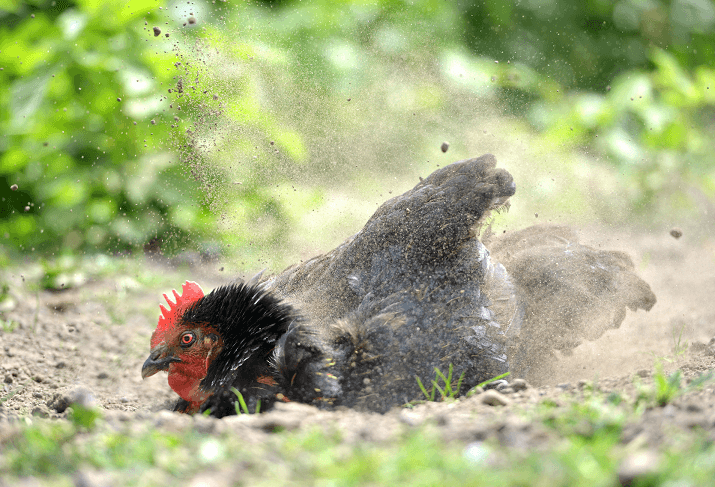 Have you noticed your poultry digging/scratching holes in their pen or in the yard?
They could be digging up a stray worm or a bug… however did you know that they are usually making a hole to lie in so that they can fluff soil all over themselves?! They are trying to create their very own dust bath!
When poultry have a dust bath, they cover their coat with amorphous silica...
Why wean early??
With Tom Little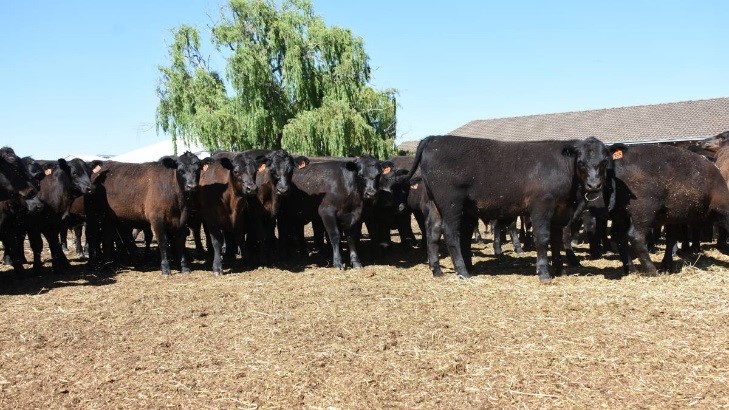 Early weaning is a logical option for many cattle producers experiencing dry conditions, so they can reduce total feed requirements by allowing more feed to be allocated to growing stock, rather than for milk production.
The main objective of early weaning is to run more cows and achieve higher reproductive performance from them, or to ease the pressure on feed resources while maintaining the body condition score of the herd...
January 2019;
Buffalo Fly management...
With Jessica Weeks
With Buffalo Fly season upon us, it is time we discuss effective fly prevention and treatment methods. If left untreated, these small yet serious pests can be detrimental to a cattle producer's stock and result in significant economic loss.
So what are they? Buffalo Flies are small, external, blood sucking insects that irritate cattle, interrupt feeding and quite often result in skin lesions...
Summer fallow moisture and nitrogen loss due to weeds...
With Steve Muller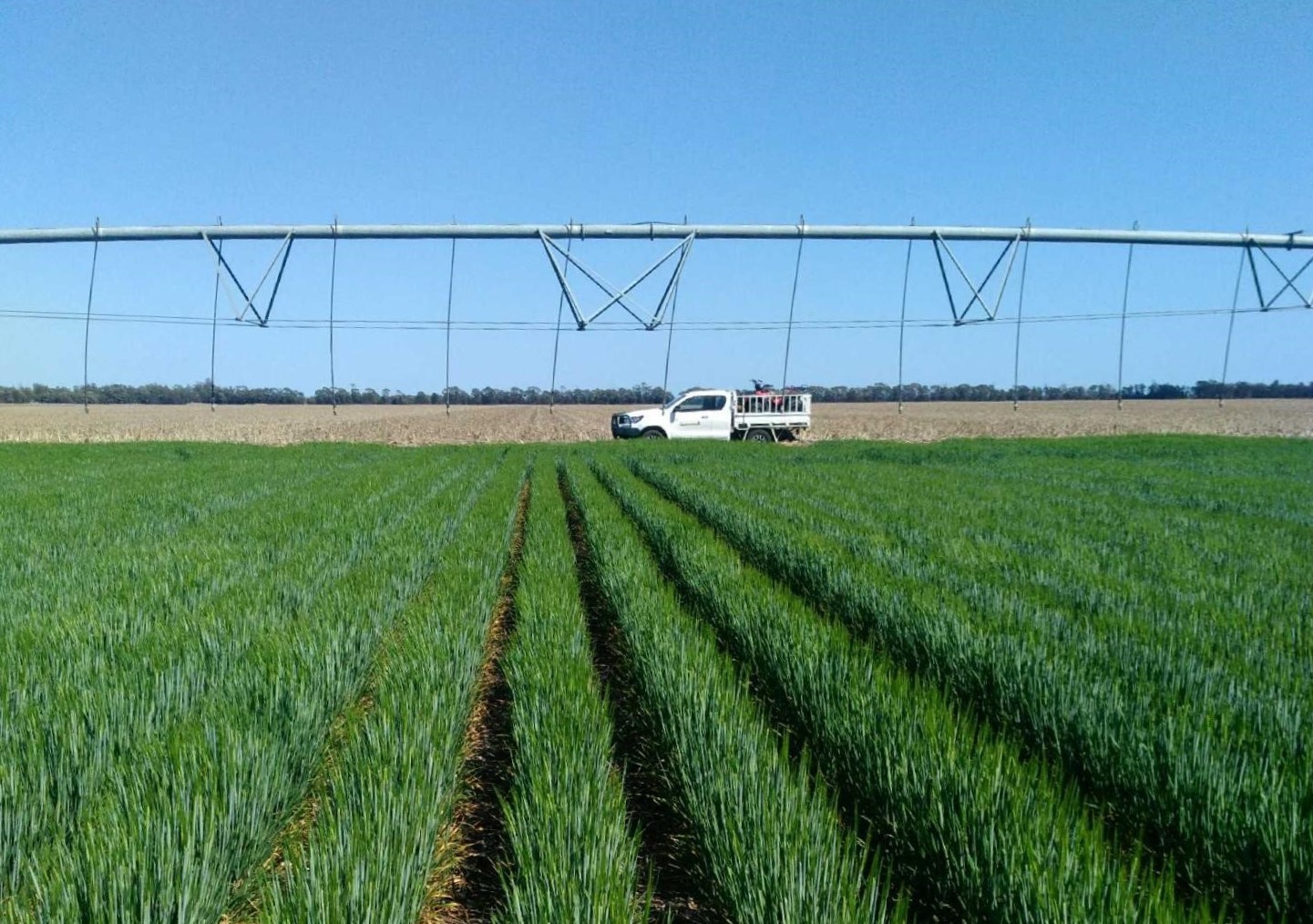 Fallow weed control has been a common farming practice for quite some time now through use of herbicides, cultivation or grazing.
The main aim has always been the same - to control weeds, however timing of weed control can be difficult, and at the moment given the current weather conditions, sometimes the decision to control weeds can be quite tough...
August 2018;
How can our Irrigation team help you??
With Candy Lomman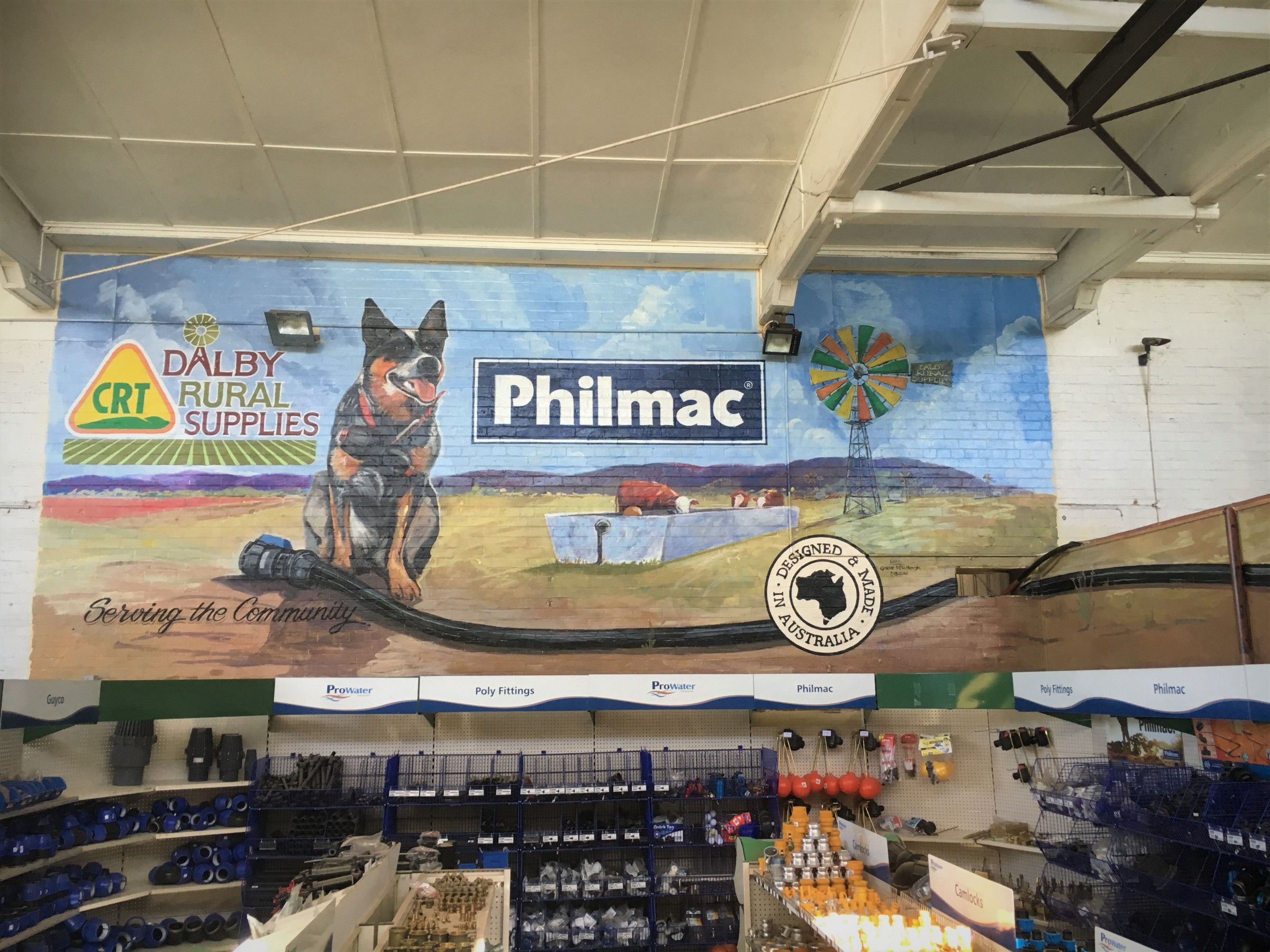 From stock watering, to domestic & rural irrigation, to system maintenance - efficiency matters. That's why our field technicians are committed to ensuring a high standard, no matter how big (or small) the project, or how different the task may be. Our teams' combined knowledge in the field has enabled us to achieve some exceptional results for our customers...
June 2018;
Make your job a whole lot easier at marking time with Vetmarker cradles!
With Jess Weeks
Vetmarker lamb cradles are a state of the art product that make your job a whole lot easier and more efficient at marking time!
The cradle consists of a v-shaped chute made from rollers that slide the lambs along in a convoy type line, with adjustable guides to hold their legs in place. The lambs are able to slide down the chute when they are having procedures performed on them...
The history of ye olde humble pig...
With Darren Wolski
The pig we know and love today actually originated from the wild pigs of old Europe/Asia…and we are talking B.C!
They were introduced to Australia with the First Fleet in 1788, where 49 pigs were brought over as a food source. Once they arrived, they were farmed and bred, increasing in numbers primarily around Sydney. Over the years many escaped from their holdings, travelling far and breeding profusely...
May 2018;
What is 'Big Head' in horses?
With Jessica Weeks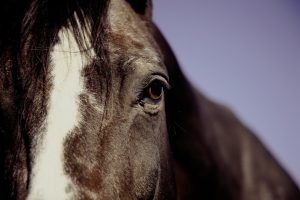 Nutritional secondary hyperparathyroidism, more commonly known as 'Big Head' in horses, is a disease that is caused by calcium deficiency.
The deficiency can be due to a lack of calcium intake, an excess of phosphorous intake or an imbalance in the calcium to phosphorous ratio, which is usually caused by an unbalanced diet or from the horse grazing oxalate pastures...
April 2018;
What is exclusion fencing?
With Mark O'Neill
There are many factors which will influence how you construct a fence on your property, with the primary focus being to contain stock.
A growing number of farmers frustrated by stock losses or reduced grazing capacity, are however turning to exclusion or feral fencing. One reason in favour of exclusion fencing is to reduce kangaroo grazing...
March 2018;
Cotton season 2017/18 update...
With Belinda Chase
Well it has been another interesting cotton season for 2017/18!
We started off quite nicely but once again mother nature turned the tap off on us for the majority of January and some of February, which is a critical period of growth and development of the crop. This caused a significant amount of fruit shedding and yield loss, and when the rain did finally eventuate, unfortunately it was mostly too late...
Winter cereal seed treatments...
With Steve Muller
In today's grain industry, the margin between making a dollar and not being able to cover expenses is getting tighter and tighter. We are forever trying to procure that little bit extra yield which is essentially pure profit once all expenses have been covered. This is where a good seed treatment can make a significant difference.
Join us for our Seed Treatment Plant Launch on Friday 13th April at 3pm in the back shed at Dalby Rural Supplies to see our new USC seed treatment machine in action!
With Mark O'Neill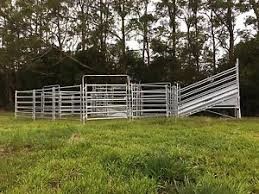 Regardless of the number of cattle you run - whether it be 15 or 150 - a well-designed, functional set of yards is essential for good management.
The yards should allow safe and efficient handling of cattle for drafting and loading-out, as well as restraining the animals for husbandry procedures such as drenching, vaccination, ear tagging and pregnancy testing...
January 2018;
Maintaining your household water supply and garden irrigation systems...
With Candy Lomman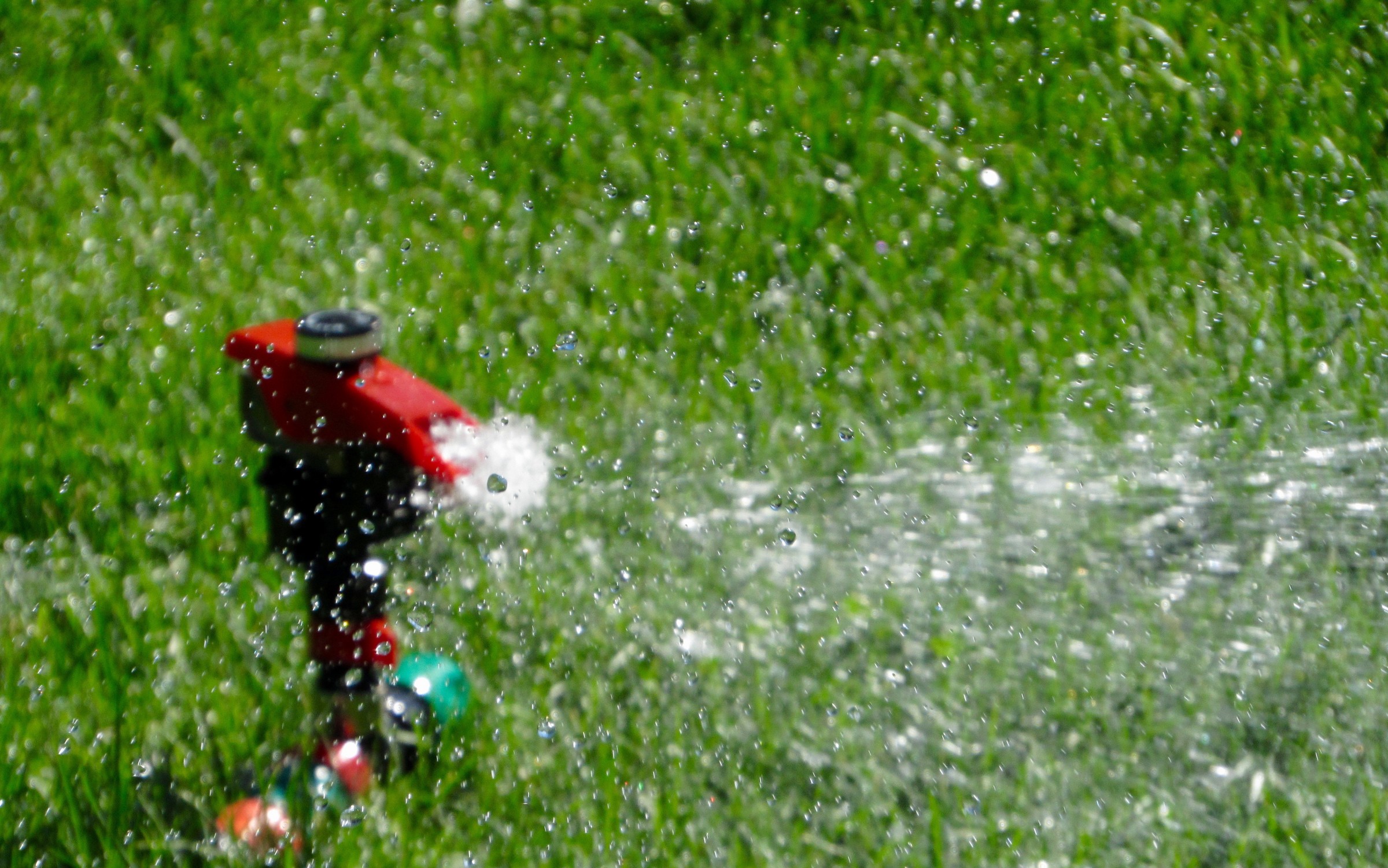 With the heat of summer upon us, we are using our water supplies more and more, running our sprinklers for longer and even using more water inside (for cold showers!). It is important during these times to check our filters and clean or replace them when necessary. You may even notice a drop in pressure, which indicates they are due for maintenance. Did you know that pop up sprinklers also have small filter screens in them? If they are not throwing water as far as they once did, you may need to check these as well...
What's On
Pop in and see our friendly team for help with all your agricultural needs!